Why Choose Private Charter?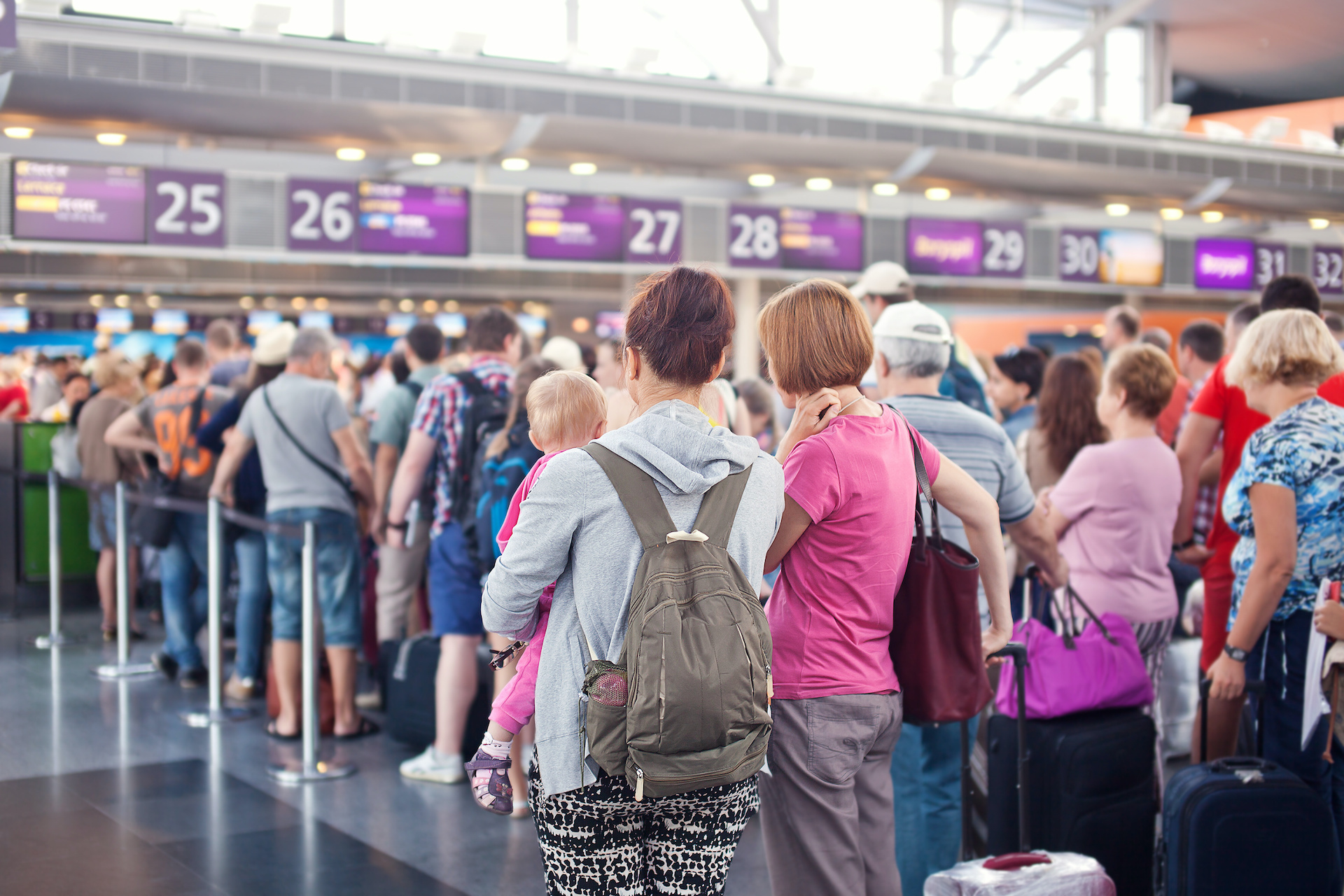 From long security lines, lost luggage, and delayed flights, there are many reasons why commercial airline travel can be less than attractive. Not to mention that you may now be more concerned about your health and the safety of travel with the general public.
When planning your next trip, don't settle for long days in the car or crowded airport terminals. Raider Aviation Charter provides private, on-demand flights for the public.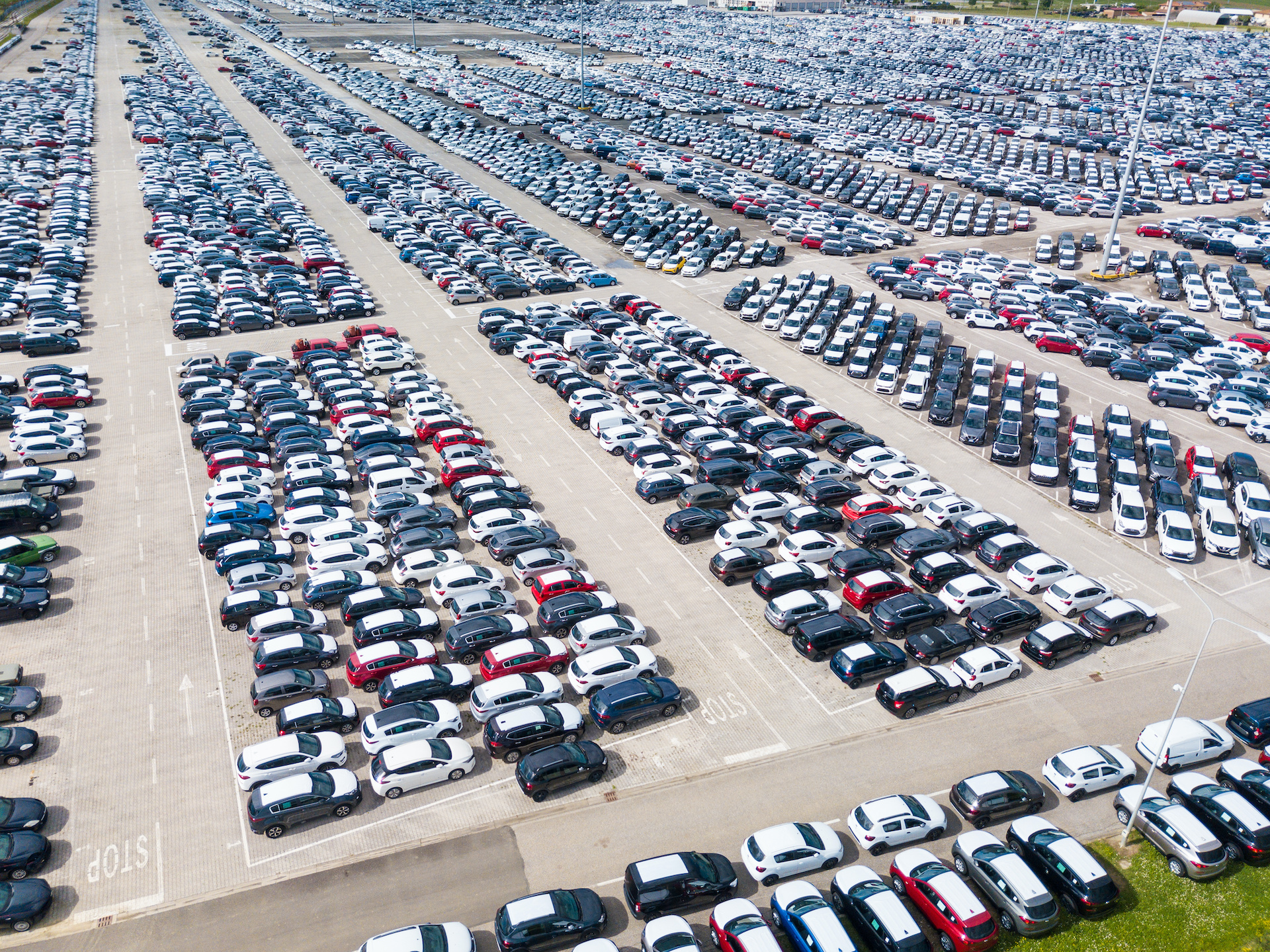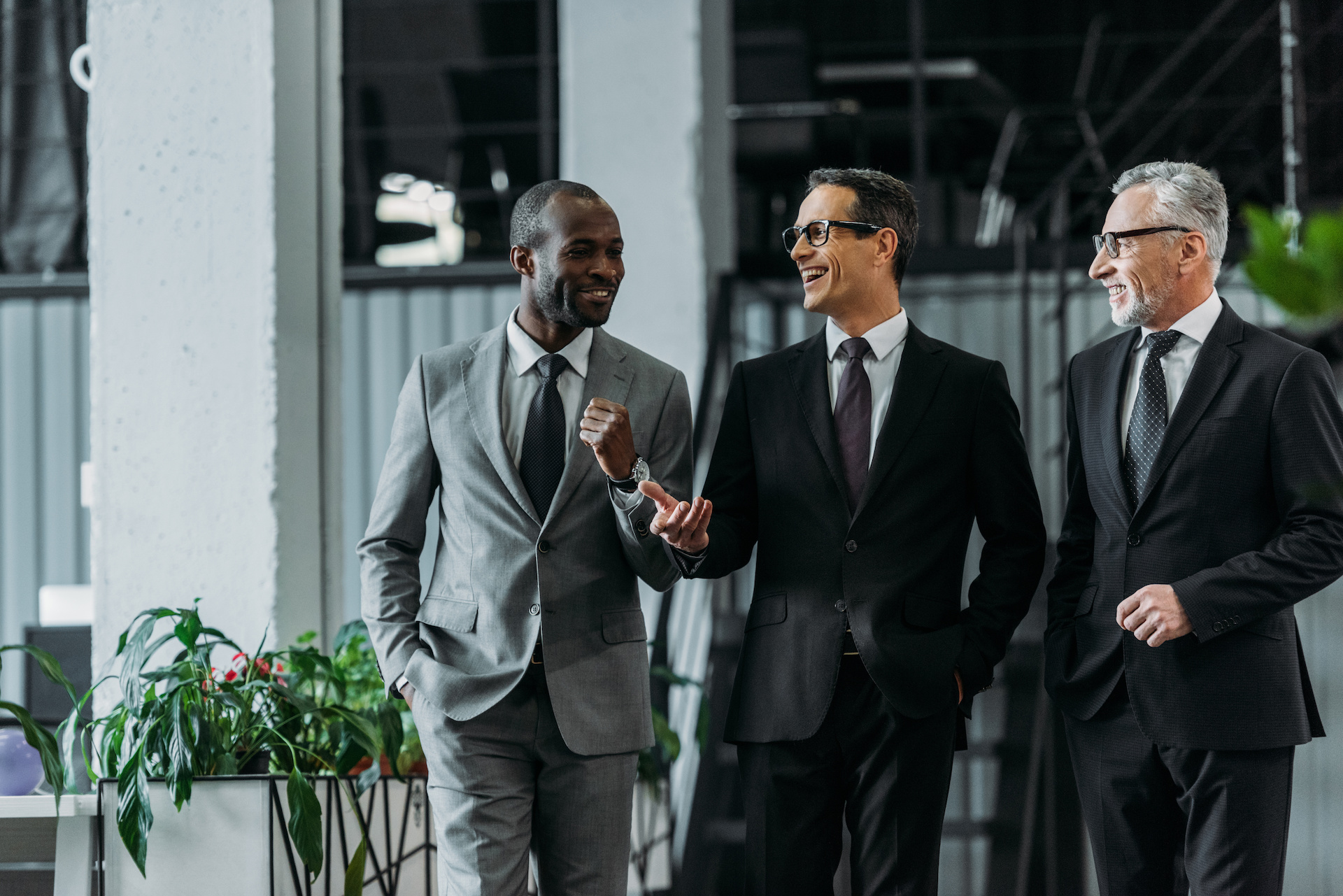 Whether you are a business executive needing a quick trip to Austin for a meeting, a bridesmaid needing to make it to your best friend's wedding, or a supportive family member visiting someone in the hospital and don't have enough time to drive, Raider Aviation can help make these quick trips a possibility!
In the interest of safety for our passengers, our airplane is sanitized after each flight and because of the nature of private charter, there won't be a need to brave the TSA security checkpoints and busy terminal areas.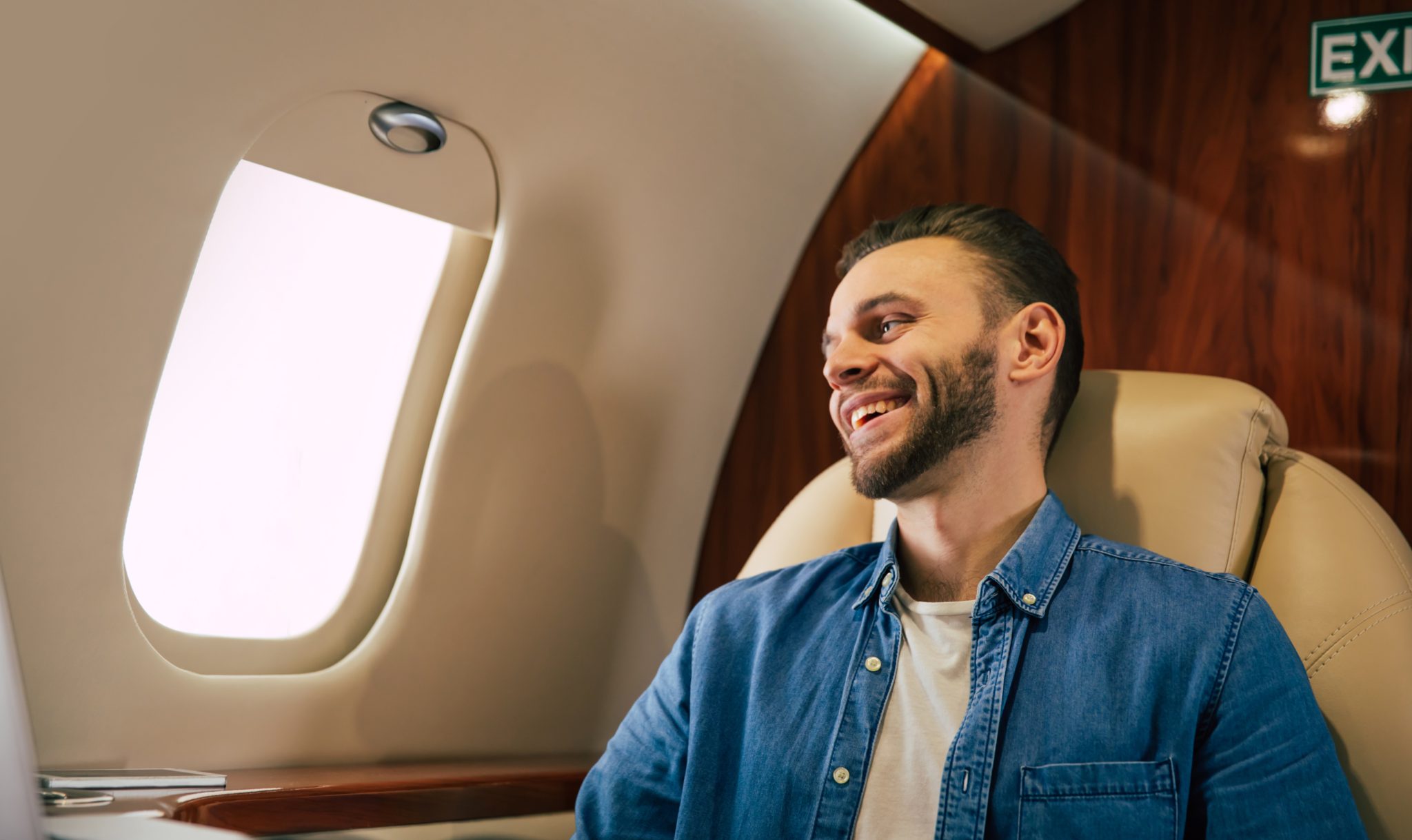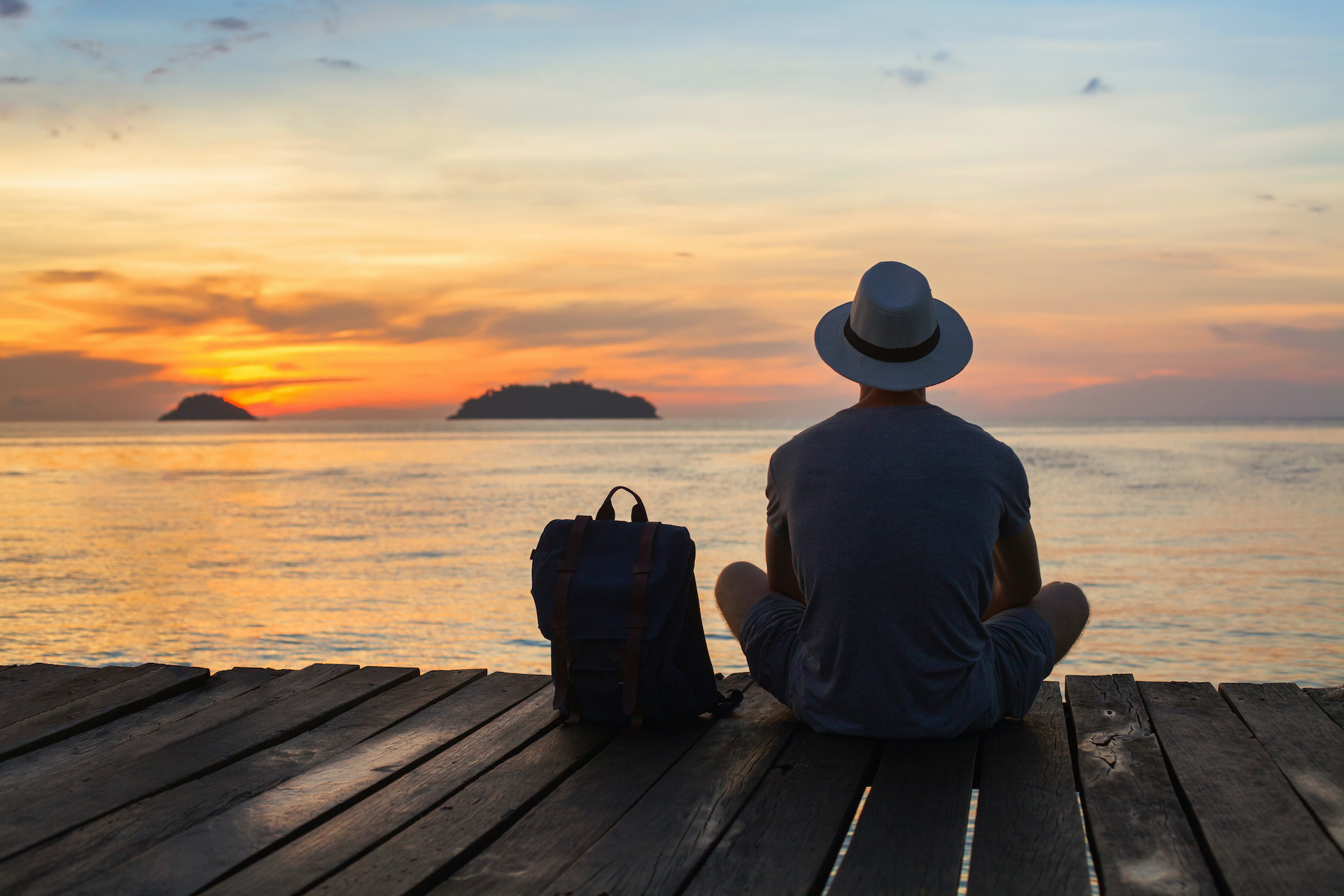 In fact, chances are that we can get into an airport much closer to your final destination than would be possible with any major or regional airline. Our aggressively priced charter makes our service available to more of the community and the personalized service we offer is something you'll likely never go without again!