About Raider Aviation
Raider Aviation is the premier charter service in Texas. We are proud to offer you private charter flights to a large portion of the central United States. Capable of carrying up to seven passengers, the Cessna 421C that we operate is a pressurized, cabin-class twin-engine aircraft.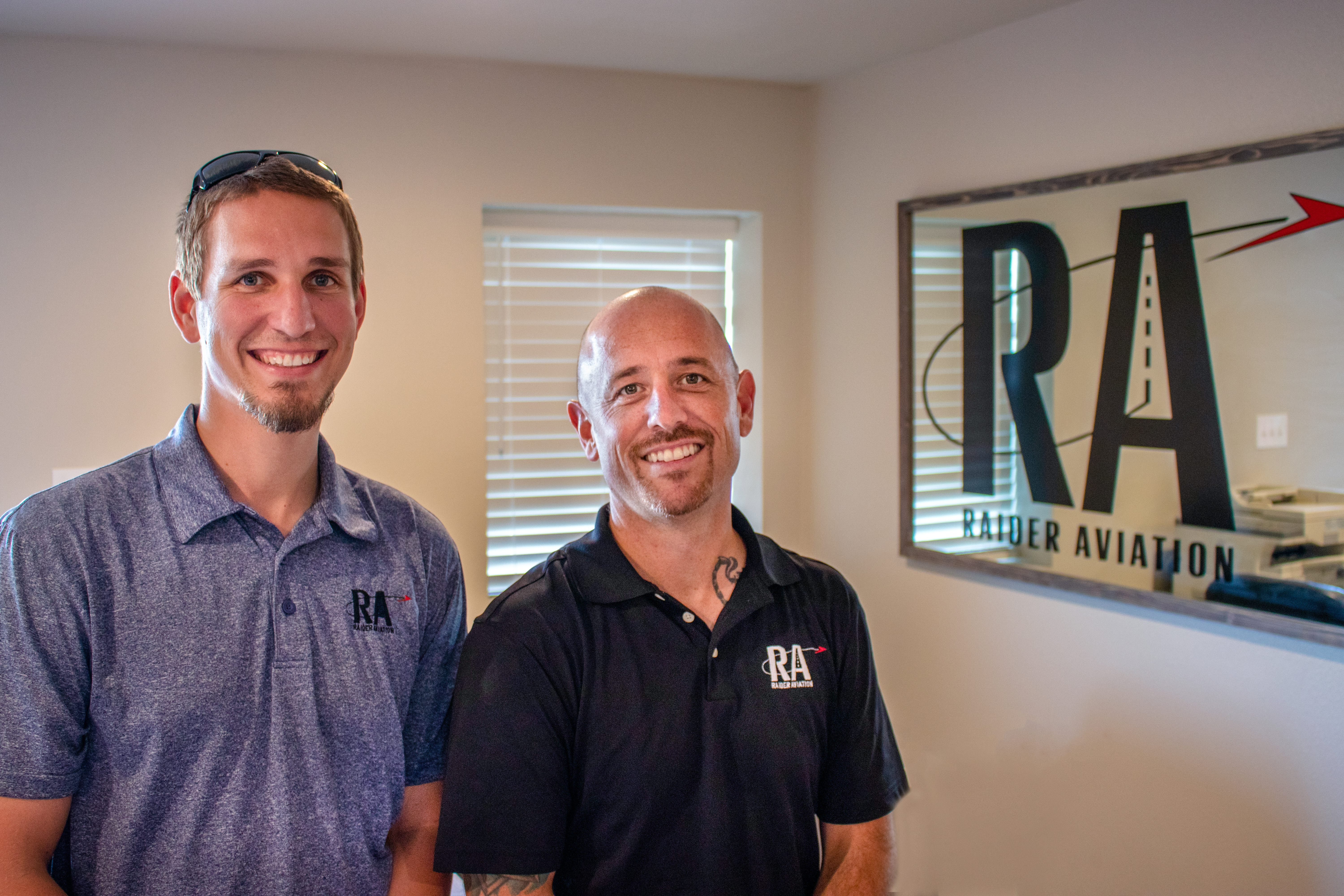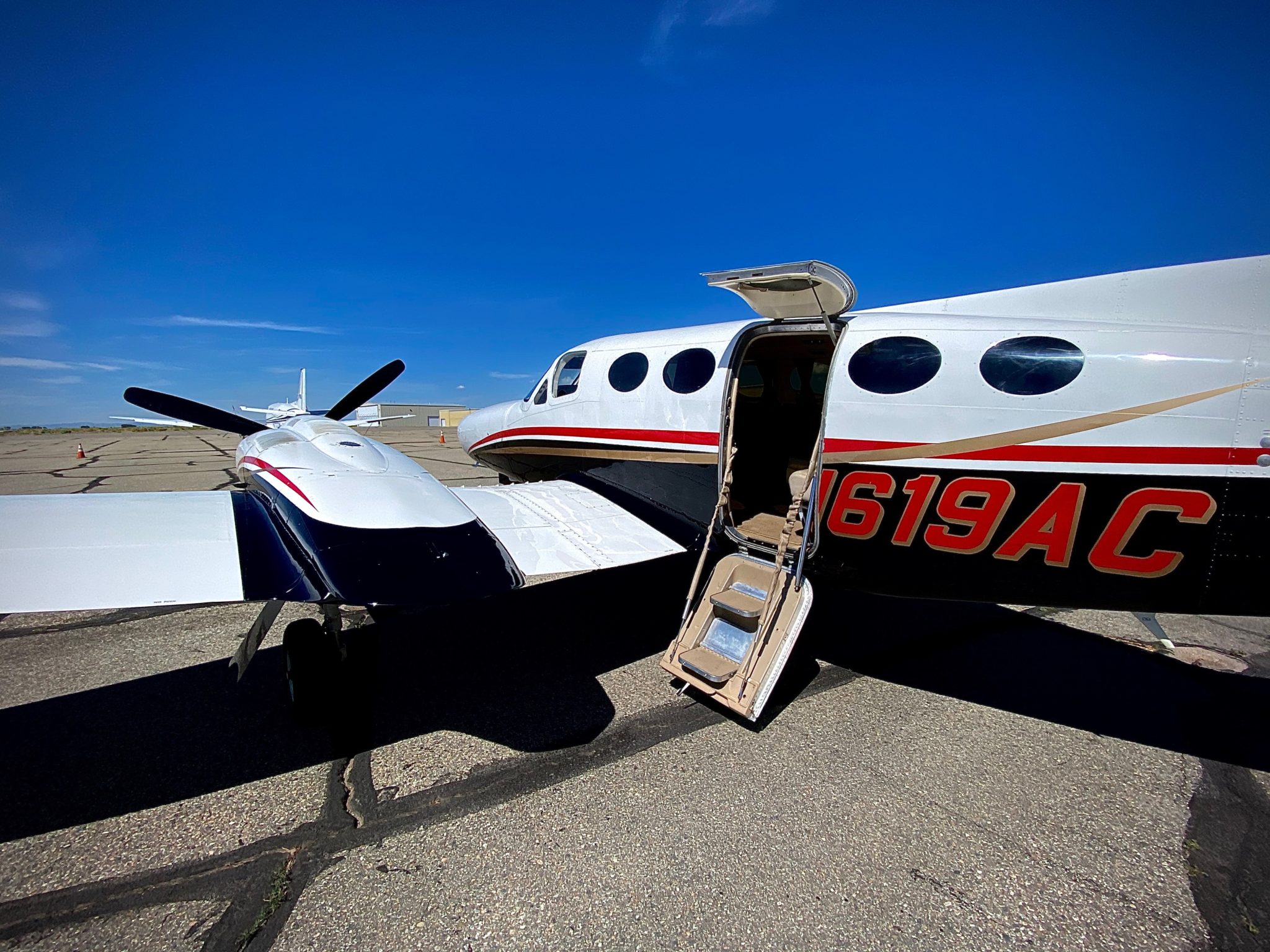 When you choose to fly with us, you will enjoy a quality and comfortable flight, while having assurance that the RA team is operating with the utmost safety in mind. Raider Aviation is a certificated air carrier under part 135 of the Federal Aviation Regulations and we are held to the highest safety standards that the FAA has in place for our particular operation.
You can also be assured that RA will provide you with professionalism and respect before, during, and after your flight. For your next trip, whether work or play, choose Raider Aviation and let us help you 'Explore the Sky!'